Tuscarora Trail and More with the Potomac Appalachian Trail Club @ Central Library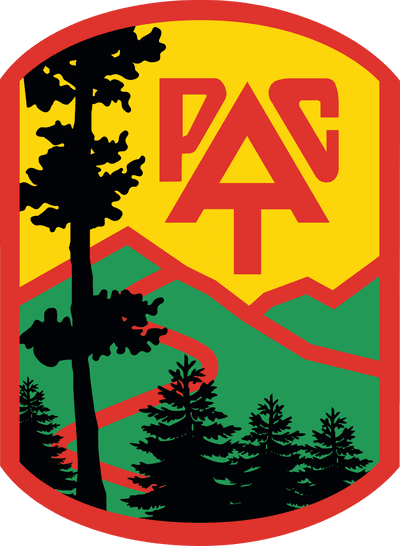 Pam Heinrich and Jean Stephens will speak about hiking in our area as well as talk about the Tuscarora Trail, a 250-mile long trail through the Ridge and Valley Appalachians of Virginia, West Virginia, Maryland, and Pennsylvania. General information about the Potomac Appalachian Trail Club (PATC) will also be included.
Pam Heinrich lives in Verona and is the Vice President of PATC's Southern Shenandoah Valley Chapter. Heinrich leads hikes for her chapter and maintains a section of the Appalachian Trail in the southern district of Shenandoah National Park. As a member of the PATC's Outreach Committee, Heinrich tries to find ways to encourage others to participate.
Jean Stephens is President of the Southern Shenandoah Valley Chapter. Stephens leads hikes and maintains trail maintainer with PATC. She is currently section hiking portions of the Appalachian Trail with her focus on completing the 500 miles of trail through Virginia. Jean lives in Staunton.