Authoring 101: Everything You've ever Wanted to Know about Becoming a Published Author Panel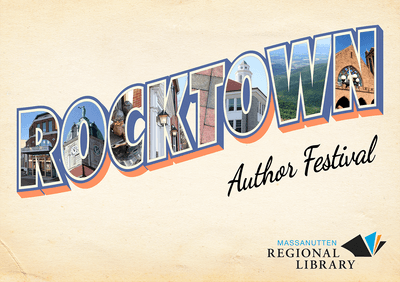 So, you want to publish your work? Where do you begin? In this session you'll learn great tips and tricks from local experts – both published and self-published on the entire publishing process including: going from idea to print, discerning publishing options, marketing communications, social media presence, and more!
Panelists:
Tammy Cullers (moderator)
Lori Mier
Michael Sullivan
Elwood Yoder
Currently, MRL requires that all participants ages 2 and up wear a mask for indoor library programs, regardless of vaccination status.