POV Documentary: A House of Splinters @Central Library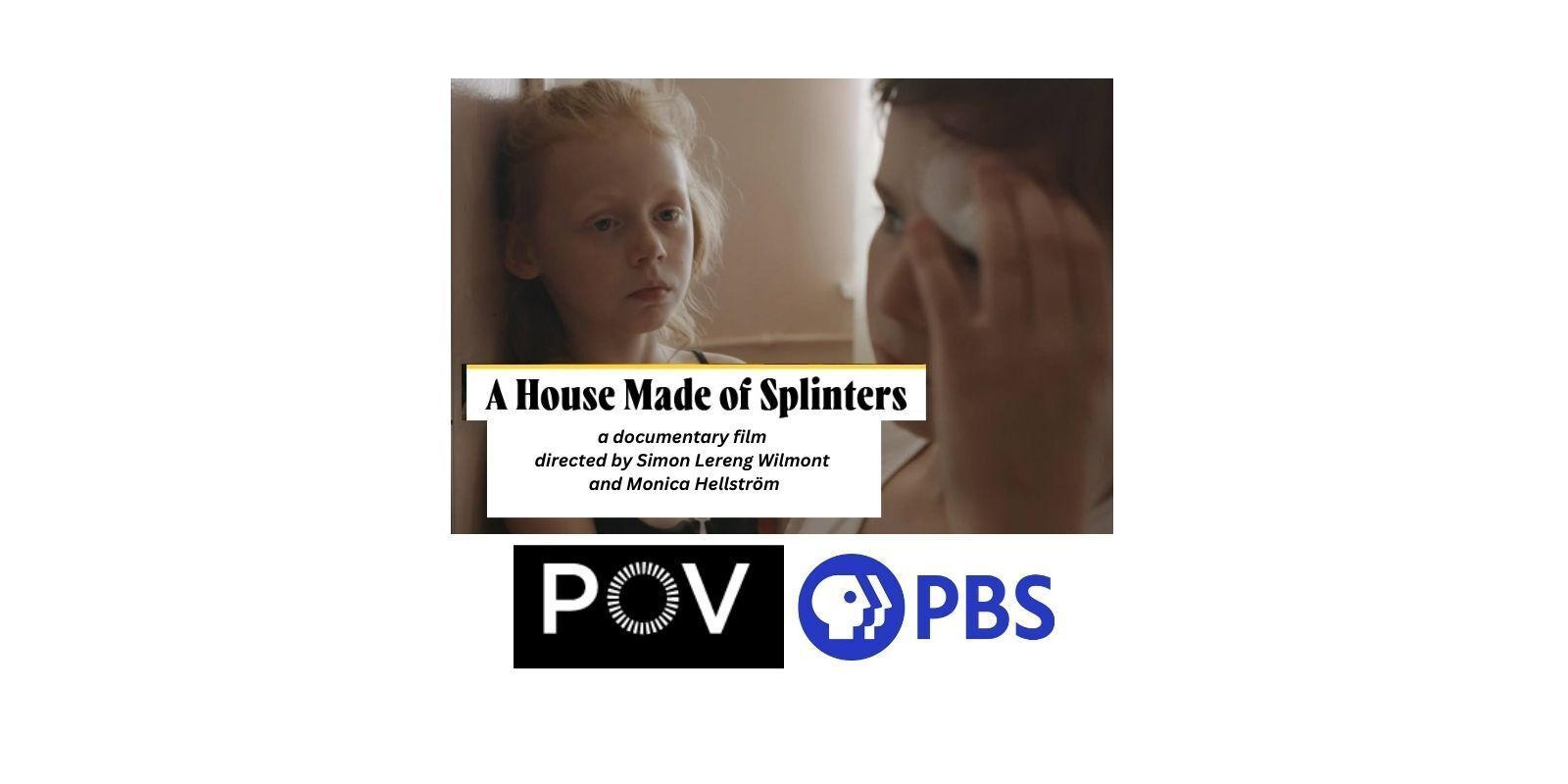 Join Massanutten Regional Library in person of virtually for a FREE screening of the PBS POV documentary, "A House of Splinters" by Simon Lereng Wilmont and Monica Hellström.
In the shadow of war by the frontlines in Eastern Ukraine, a safe haven provides refuge for children who have been temporarily separated from their parents. "A House Made of Splinters" chronicles three displaced kids who despite the perils surrounding them, find moments of joy, friendship, and childhood wonder, with the aid of dedicated social workers who work tirelessly to protect them from harm.
All ages are welcome. Film Run time: 1 Hour, followed by a brief discussion.
The event is in collaboration with POV, the award-winning independent non-fiction film series on PBS. For more details about POV, please see: https://www.pbs.org/pov/